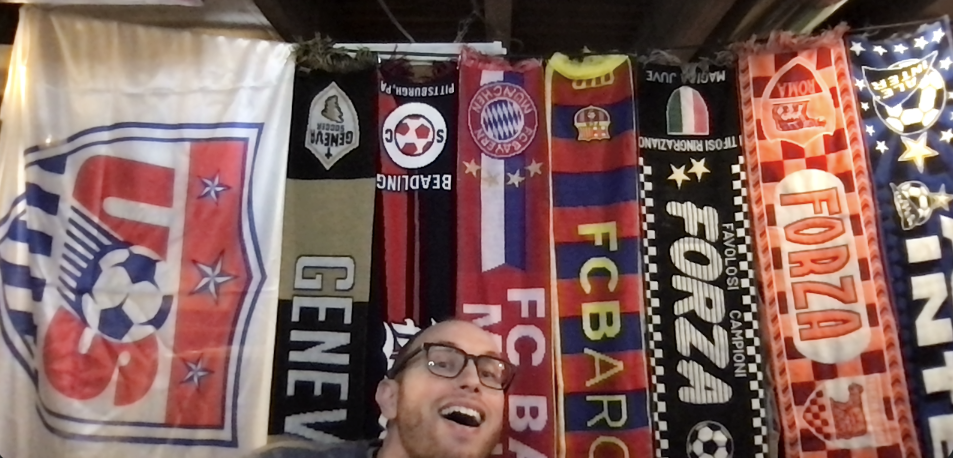 Well that's it, another year has passed us by and we move into 2021. I think everyone would agree it's been a year unlike any other because of the COVID-19 pandemic, but how has your transition to working from home gone? For me, I've worked from home before so I was a little more prepared than the average person. Our company has a flexible work location policy and I've worked from home to help balance out the after hours work I do when migrating and maintaining systems. We have two kids and it's been great to be around our home to help a little more.
Time Balance
It can be difficult to focus on your work when you have kids in the same room. Ask anyone who has brought their kids to work for an event, very little actual work gets done! I've been doing ok this year with this, I'm able to put earbuds in or move to another part of the house that isn't as loud. The greater challenge I have though is just balancing all the "stuff" around the house. I'm naturally a maintainer, not really O.C.D. but I'd much rather pickup toys off the floor every hour rather than shovel them at the end of the day. The greatest challenge I've had working from home is to try and ignore what's going on around my house after I return from a bathroom break.
What I Missed Most
The thing I've missed most this past year is a little time in the car commuting (45 minutes each way). I've typically listened to the news or podcasts during my commute and I just can't seem to replicate that at home. With two young kids I've pitched in keeping them busy, making meals, transitioning tasks, so I haven't been able to recreate a time for myself. I really miss that. Sorry podcasts companies, you've lost an active listener over the past year!
Workstation Setup
One big challenge I think most people have, is where to work? I don't have a home office, I've typically setup in different spots around the house when working from home and didn't have a dedicated space. The first few months I spent a lot of time standing at our dining room buffet using an Amazon box and laptop stand (I know, quite techie for an IT professional). Although it's rather basic, it keeps my screen at eye view and my bluetooth keyboard and mouse are at the right height when standing. Most days I will spend about half the day like this.
After a few months though I mounted a monitor to the wall in my basement and use that space when I need to use a second screen. This space has proved very valuable when I get on meetings and could use a little more quiet time. Here is a couple items that have helped me:
Jabra Evolve 65e – these earbuds have good range moving around the house, loved quality and battery life, stay in good when picking up kids or working out, but the mute button is key! Not many models offer this, I love being able to mute/unmute without standing at my computer.
LED Ring Light – like most basements ours doesn't get much light, this has been needed to have higher quality video.
Background – I'm a big soccer fan, I've collected scarves from teams all over the world. I had an idea to create a backdrop with these, it's been a great conversation starter! (see picture above)
Conclusion
Overall I learned how to transition to working from home and be just about as productive as in an office. I think it's very hard to calculate productivity, at times being in the office is not productive as you run into people unexpectedly. It's much easier for me to shrug off one of my children who I will see at lunch, or dinner, or bed time, or…you get the point. I miss the face-to-face interaction with co-workers, but having a great video meeting solution keeps us connected. Well that's my 2020 Year In Review, check out the General section to keep reading on where I've been since starting this website.